Information
December Celebration is a compilation of new works and arrangements by some of the greatest living American composers. The album features works by Mark Adamo, William Bolcom, John Corigliano, David Garner, Gordon Getty, Jake Heggie, and Luna Pearl Woolf.
"Getty's pieces are neo-Elizabethan and melodically rich, traditional and reverent yet possessed of a subtle original stamp and occasional unexpected harmonic twists. "Candles on the Tree" is the best one: poignant and joyful, rattling off a list of yummy holiday foods, it's an instant nostalgic classic. Getty has obviously poured his heart into these songs."
Explore Pentatone's 2015 release and rediscover the holiday spirit presented by these legendary composers.
Gallery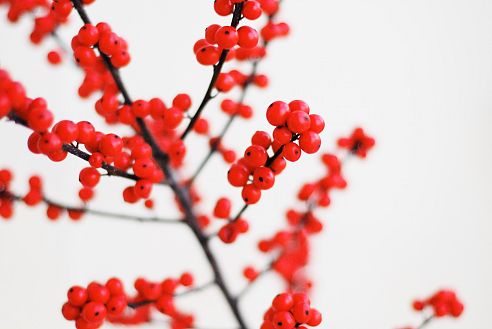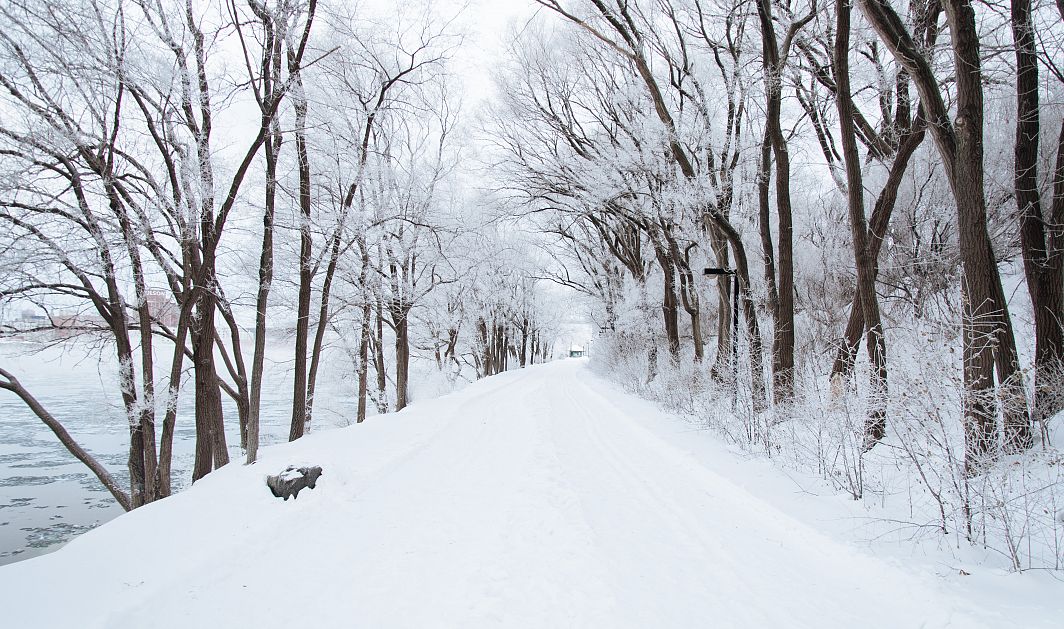 The remaining two works on the album include one composition and one arrangement by Gordon Getty. His "Four Christmas Carols" finally elevate the chorus to the central role of the ensemble, and each small carol, while short, is a gem that one could imagine would easily be heard in church on Christmas morning.
Matt Adomeit
Primephonic, December 2015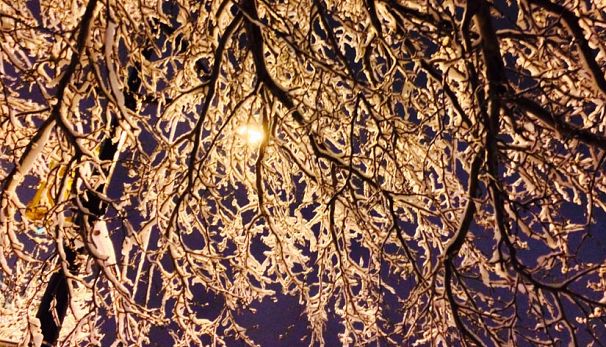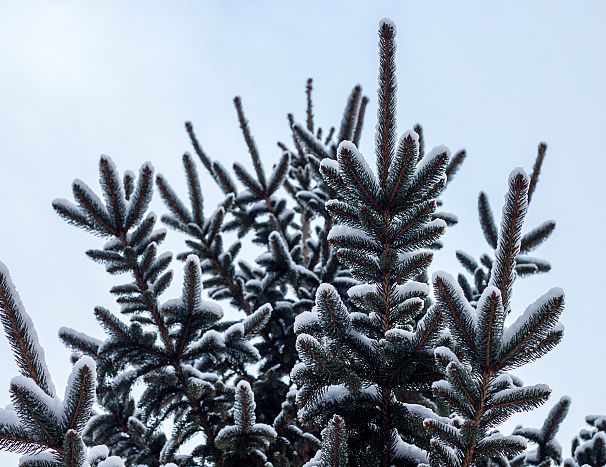 Here is an interesting and refreshing CD for the holiday season. The disc is a cornucopia of new music by active and well-known composers. The sound, to start with, is pure Pentatone multichannel splendor, and Gordon Getty, one of their house composers, is to be congratulated for compiling this set of lovely music.
Steven Ritter
Audiophile Audition, December 2015