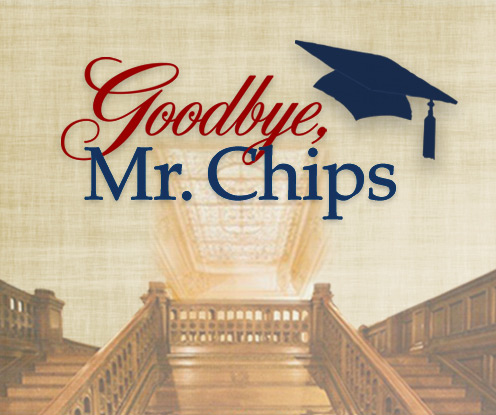 Goodbye, Mr. Chips World Premiere
Dates: Tuesday, July 20, 2021, 5:30pm
Presenter: Festival Napa Valley
Venue: Napa Valley College Performing Arts Center, 2277 Napa Vallejo Hwy, Napa, CA 94558
POSTPONED UNTIL 2021.
As part of it's 15th Season, Festival Napa Valley presents the world premiere of Goodbye, Mr. Chips, the highly anticipated opera by acclaimed composer Gordon Getty.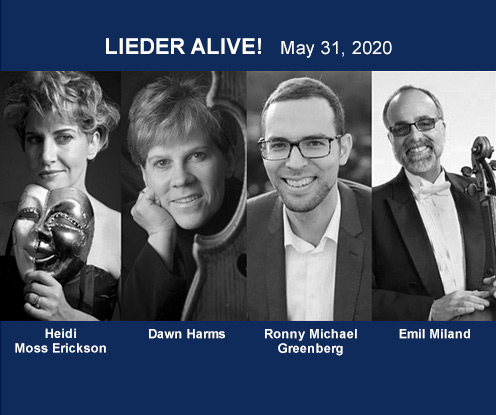 Schubert and Strauss paired with Getty, Erickson and O'Regan
Dates: June 27, 2021 5:00pm
Presenter: LEIDER ALIVE!
Venue: at the Noe Valley Ministry, 1021 Sanchez Street, San Francisco, CA
POSTPONED UNTIL 2021
LEIDER ALIVE! is presenting Gordon Gettty's Kathie trio and Gretchen to Faust aria as part of its 9th Annual Liederabend Series.
Heidi Moss Erickson, soprano

Dawn Harms, violin

Emil Miland, cello
Ronny Michael Greenberg, piano