Information
An opera in one act, Usher House is based on Edgar Allan Poe's The Fall of the House of Usher.
"Poe's inter-grown house and family of Usher are artworks of morbidity and malaise worthy of the spectacular climax he devised for them. He has preferred to make mood everything, saving almost all dialogue and explicit action for the closing scene." – Gordon Getty
Gallery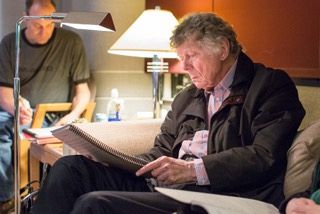 ...For any listener who enjoys robust choral writing, good tunes, lively rhythms, and ethereal beauty, this disc can be enthusiastically recommended...This is an extraordinarily engaging disc, one to which I shall return many times.
Henry Fogel
Fanfare, 2005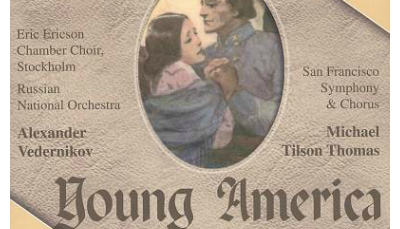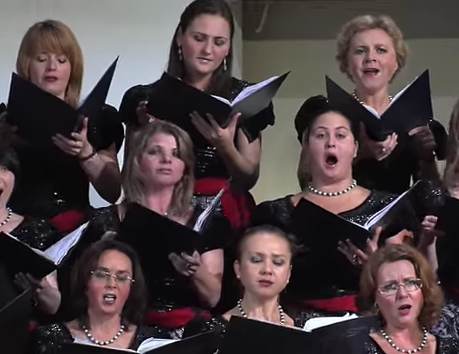 Any of the works included here evoke a mood musically that easily could have come from the pen of Beethoven or Schubert...The performances are outstanding....Noteworthy is Getty's arrangement of Welsh songs; the popular All Through The Night is given a particularly moving performance. Sound quality, as usual from Pentatone, is superb. Highly recommended, especially for lovers of choral music, or anyone that yearns for a bygone age.
Tom Gibbs
Audiophile Audition, 2005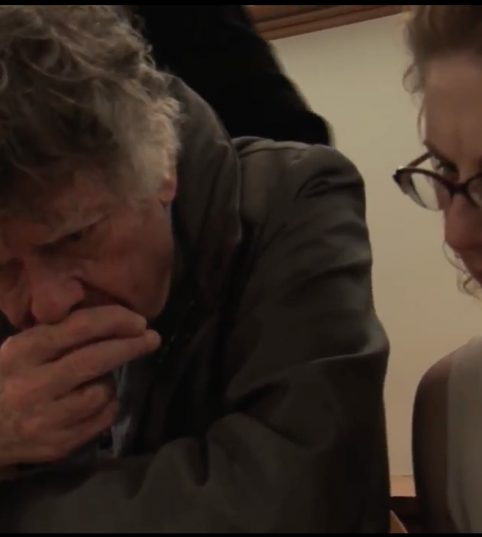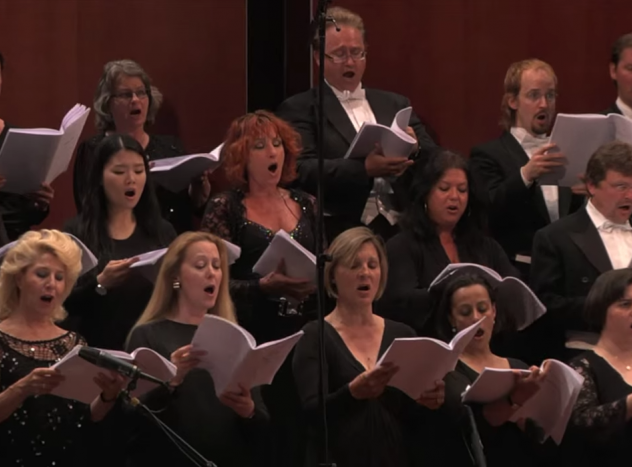 Gordon Getty's settings of three of his own poems…bring forth an impressive range of interpretive responses from Delan, in collaboration with the sensitive accompaniment of pianist Kristin Pankonin.

Phil Muse
Sequenza 21, 2010