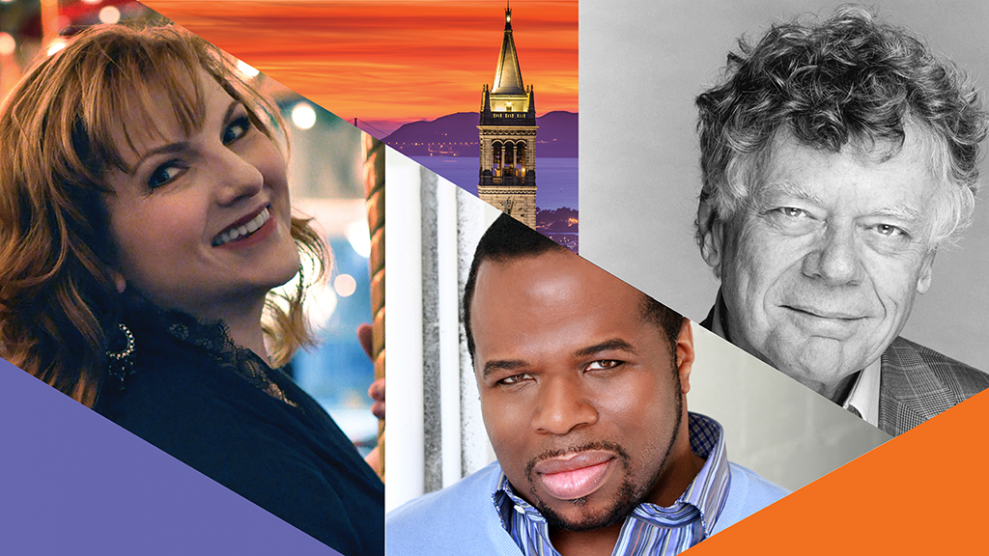 "Myth can add little to such a history. Like other writers, even so, I have cast Joan's story in a myth to suit my telling. Joan and the Bells keeps to some facts and makes up others. It is a tale of a child's faith in an age without childhood, of a valor un-deflected, and of the redemption these qualities commend."
Hear soprano Lisa Delan (who premiered the role) and baritone Lester Lynch sing Gordon Getty's interpretation of Joan and the Bells with the Berkeley Symphony at Zellerbach Hall at U.C. Berkeley (February 1) and Hume Hall at the San Francisco Conservatory of Music (February 2). The program also features Fauré's Cantique de Jean Racine, and Berlioz's Symphonie fantastique, with guest-conductor Keitaro Harada taking the baton.

Explore Gordon Getty's Joan and the Bells, and purchase tickets here.