The Canterville Ghost

[In The Canterville Ghost], Getty's consonant, upbeat music suited the proceedings, and the piece ended with a lovely, lilting duet for Virginia and her suitor, Cecil.
Sydney Lessner
Opera News, 2017

Based on Oscar Wilde's comic short story of the same name, The Canterville Ghost is a faithful adaptation of the original tale, in which a well-to-do American family buys an English manor house that harbors a centuries-old ghost. The new owners are unimpressed by the ghost's numerous efforts to frighten them, and the family's twin boys take great delight in tormenting the spirit; only the young daughter shows any sympathy for the ghost's plight.
The Leipzig Opera presented the world premiere of The Canterville Ghost in 2015. The U.S. premiere of the opera took place in 2017 at the Center for Contemporary Opera in New York as part of Scare Pair.

Opera in one act
Piano reduction available
Can be performed as the "Scare Pair" with Usher House
Libretto by the composer, based on Oscar Wilde's The Canterville Ghost
Duration: 60 minutes
Listen to the opera on the album: The Canterville Ghost

Roles: Virginia (soprano), Mrs. Otis (mezzo-soprano), 1st Twin/1st Boy/1st Voice from Tapestry (mezzo-soprano), 2nd Twin/2nd Boy/2nd Voice from Tapestry (mezzo-soprano), Cecil Cheshire (tenor), Hiram Otis (baritone), Ghost/Sir Simon (bass), Family at Gravesite/Guests/Staff (non-speaking)
Orchestration: 2 flutes, piccolo, 2 oboes, English horn, 2 clarinets, bass clarinet, 2 bassoons, contrabassoon, 2 horns, trumpet, 2 trombones, tuba, 2 percussion, harp, piano/celesta/harpsichord, strings
Learn more about The Canterville Ghost at: Scare Pair opera website
Gallery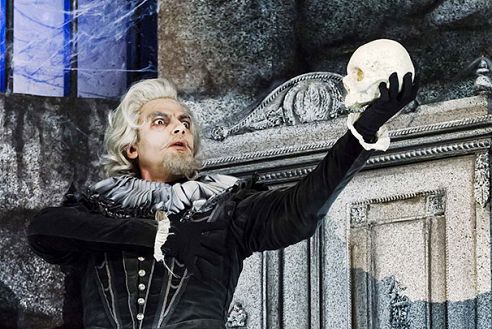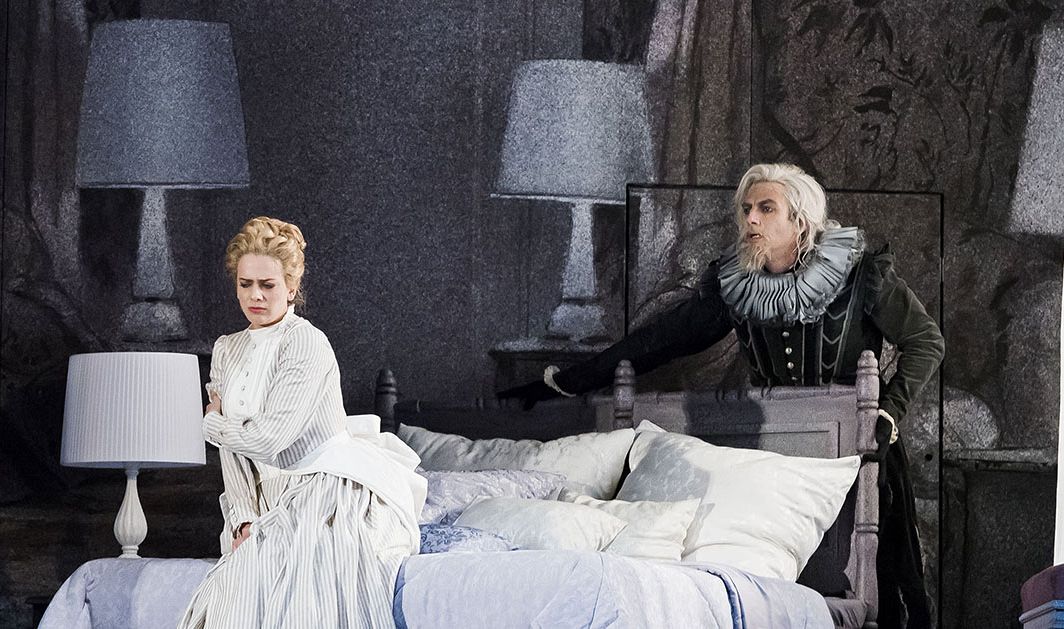 The dos and don'ts of romantic comedy are pretty much eternal. Wilde has given us one, in short story form, of unique beauty and genius. We laugh and cry, and are enriched. I added music, and some words, with the same intention.
– Gordon Getty